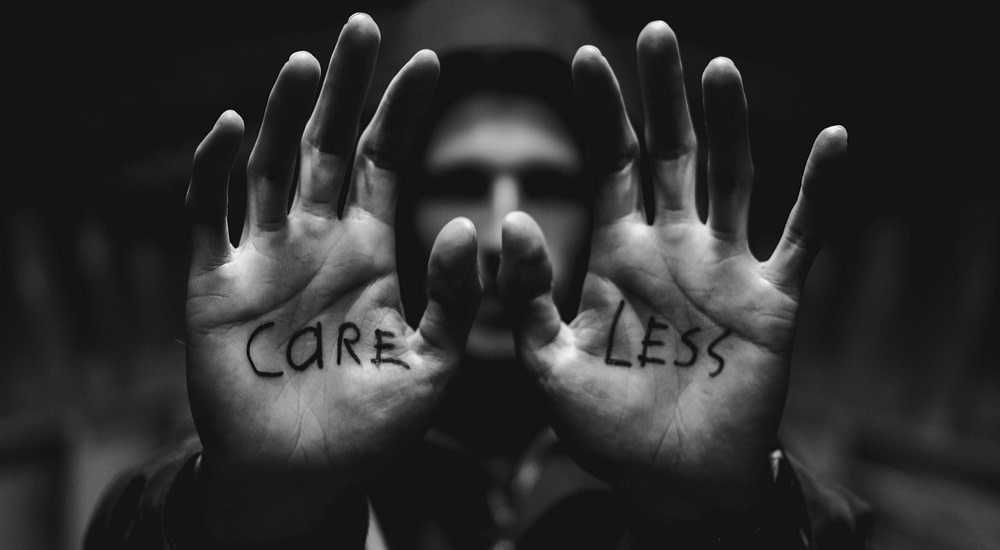 Covid-19 – careless attitude will not be tolerated
By tqe_admin
23 April 2020
Comments Off

on Covid-19 – careless attitude will not be tolerated
The determination to respond to customer concerns related to Covid-19 will determine the success of your business.
What is your Covid-19 protocol?
As a consumer, when buying products or services, I take great care to avoid the risks associated with Covid-19. My sensitivity to hygiene and social distance has changed.
As the leader of a small company in the tourism sector, I put myself in the customer's shoes to understand – from their point of view – what I must do to deserve their trust.
Beyond customers, it is key to gain trust and support from your extended team. Employees and suppliers shall perceive that you genuinely care about them, that you walk the talk.
Phase II is approaching and will not give us a second chance.
We need to be proactive to prepare ourselves as we are approaching the starting line. Ethics, innovation, effective communication are the skills required for this challenge.
The question is: "Do you have a quality protocol to guarantee a solid trust to your customers and protect them?". You should, because in the short term, customers will likely decide to buy your products or services based on this.
Staying safe from Covid-19 will be their (our) priority. The product itself will come second.
Follow Government directives is a must, but you need to have your own customized protocol, because you are unique, your organization is unique.
While large organizations are implementing protocols and widely communicating them across the organization, small and micro-enterprises are struggling.
To restore quickly, here you can find 6 steps you can use to get started.
Ownership – appoint someone as focal point for Covid-19 protocol and for keep it aligned with Gov requirements as you go
"Buy" items – you need to evaluate your supply chain to make sure your suppliers are applying hygiene protocols that meet your standards (and learn from them)
"Make" items – analyze each phase of your process to detect & mitigate the potential occurrence of risks
Team – train and gain commitment from. Collect feedback from them to continuously improve / update
Customer feedback – ask for the customer's opinion. It is crucial to understand if / how you can improve their experience from this perspective
Make it visible – your commitment must be visible on your website as well as on your internal communications
At Tuscany Quintessence, for example, we have carefully analyzed all our products. Our core business is to offer e-bike tours in Tuscany. Our quality protocol is very practical, 12 elements:
Just private groups – like family or close friends. Mixed groups suspended
Zero compromises – Tours for which we do not have solid proof of the "Covid-19 protocol" of the suppliers involved are suspended
Contactless – reduce contact opportunities; we offer "all inclusive" packages so that the customer does not have to use cash / card during the tour
Crowd – We stay away from crowded places and traffic. 80% of the cycling experience is in nature
Musk – mandatory when we stop in the villages
Accommodation – priority to small accommodations where sanitization procedures are in place
Breakfast – breakfast room only il pre-approved, otherwise room service
Lunch – picnic in nature or in pre-approved restaurant
Dinner – pre-approved restaurant, outdoor dining preferred
Bike cleaning (knobs) – every time we stop in the villages
Personal protective equipment – 2 new surgical masks every day, disinfectant spray, list of emergency contacts along the way
Website – Quality protocol published on the website, visible to customers, partners, extended team. "Covid-19 protocols" included in the debriefing at the start of the bike tour
Customers should clearly perceive our care; careless attitude will not be tolerated.
What steps did you take to prepare your business to shine during Covid-19 phase II?